On June 26th Blake graduated from residency!!!! It truly was a great feeling to complete this leg of the journey God is taking us on! Only HE can be credited with our survival and growth as believers and a family!!! I am incredibly proud of Blake and how he has loved me and the girls, and now August, though the demands of residency tugged him the other way! Praise the Lord for his grace and no more residency!!!!
We left Auggie out of this one!
My precious friends who went through ophtho residency alongside us!
Our hubbies were graduating together...we have def formed a special friendship!
Proud wife:)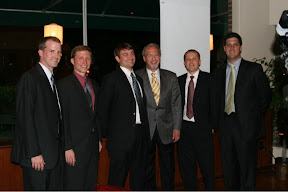 The graduates and Dr. Klein
Woohoo!!!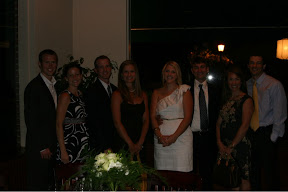 Cmma(Christian medical ministry if Alabama) couples we worshiped and went to bible study with each Monday! We miss y'all!!